Douglas Purdy, Edmonton Realtor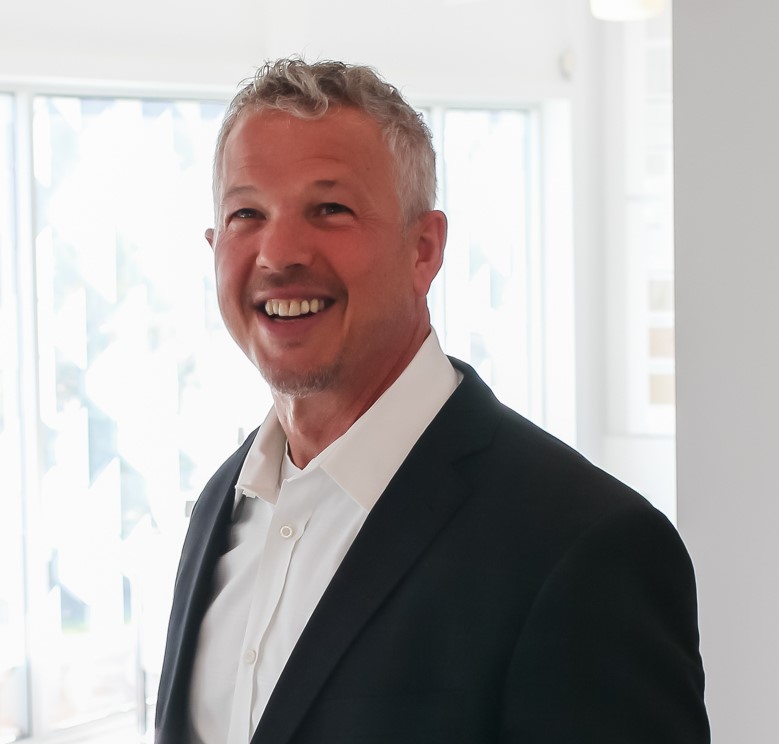 Douglas Purdy is a highly interactive real estate specialist who has lived in the Edmonton area for over 30 years. His deep connections in the city and surrounding areas have been the foundation of his strong relationships and above-and-beyond personal service with his clients. 
He has personally invested in real estate for the last 20 years, and this first-hand experience of buying and selling helps Doug keep his "clients-first" approach – he knows exactly what it's like to be in your shoes!
With over 30 years of experience in the competitive service industry, it has enhanced his patience and problem-solving skills. He has learned to actively listen to his clients, and his priority is understanding their wants and needs while helping them achieve the best results in their real estate transactions. His experience, work ethic, market knowledge, dynamic marketing strategies, and keen negotiation skills enable him to achieve the best possible results for his customers. 
Doug's ultimate goal is to always make sure your home buying or selling experience is fun, easy, and stress-free! There's no pressure – he will make sure you quickly achieve maximum resale return on your current property and find the right home, while ensuring the entire process is enjoyable for you.
Doug was raised in Moose Jaw, Saskatchewan, and left to raise his family in St. Albert. While his kids were young, he was involved in the community coaching minor hockey and lacrosse. He now resides in downtown Edmonton and in his free time, Doug enjoys spending time with his granddaughters, riding his motorcycle, mountain biking, reading a good book, and outdoor activities in the river valley. Doug is an adrenaline junkie and has run in the Grande Cache Death Race three (yes, THREE) times! He loves a good challenge and anything that requires all his brainpower and creativity.
Looking for an Edmonton Real Estate Agent who puts you first?
If you're planning to buy or sell a home in Edmonton or the surrounding area, you want the process to go successfully. If you're selling, success means getting your property sold quickly and for the highest price possible. If you're buying, it means finding your next dream home and getting into it, affordably. On top of that, if you're like most of my satisfied customers, you also want everything to go smoothly, with as little stress as possible.
How can you ensure all that happens? By working with a real estate agent who truly puts you first.
I'm proud to be the real estate agent of choice for those who want a great experience buying or selling a home. My "clients-first" approach means that you'll be working with a professional who listens to you, provides expert advice, and works hard on your behalf.
The Expert by Your Side
When you're selling: My track record of success means I know how to showcase your house effectively, market and promote it so that it attracts qualified buyers and get it SOLD for the highest price. Throughout the process, I'm with you every step of the way, making sure your questions are answered, all the details are handled expertly, and the entire experience is a positive one.
When you're buying: My expertise in the local Edmonton real estate market means I can introduce you to homes that meet your criteria – and notify you immediately of brand new listings. I can advise you on what to look for when viewing a home, so you don't make a catastrophic mistake, and I can arm you with in-depth details on every property you see. When you find a home you fall in love with, I know how to negotiate effectively so you get that property, at the best possible price. In fact, nothing pleases me more than saying, "The home is yours."
The Right Real Estate Agent for You
Whether you're buying or selling, it's ultimately about realizing a dream. I understand how much the decision will mean to you. In fact, that's one of the reasons I became a real estate agent – to help people buy or sell a home, while making the process easy and trouble-free. Clients often tell me how much they appreciate my expertise, my willingness to be there with them every step of the way, and my determination to get them the best deal. They also tell me I'm friendly and a pleasure to work with – which is quite a compliment!
Next Steps
If you're looking for a real estate agent, it's important that you find someone who is a good fit for you. So let's talk. Whether you're selling or buying, I'd like to learn more about you and your needs and goals. You can count on me to "tell it like it is" and give you a realistic picture of what is possible.
Contact me to get in touch.
As an Edmonton realtor who puts clients first, I look forward to hearing from you.